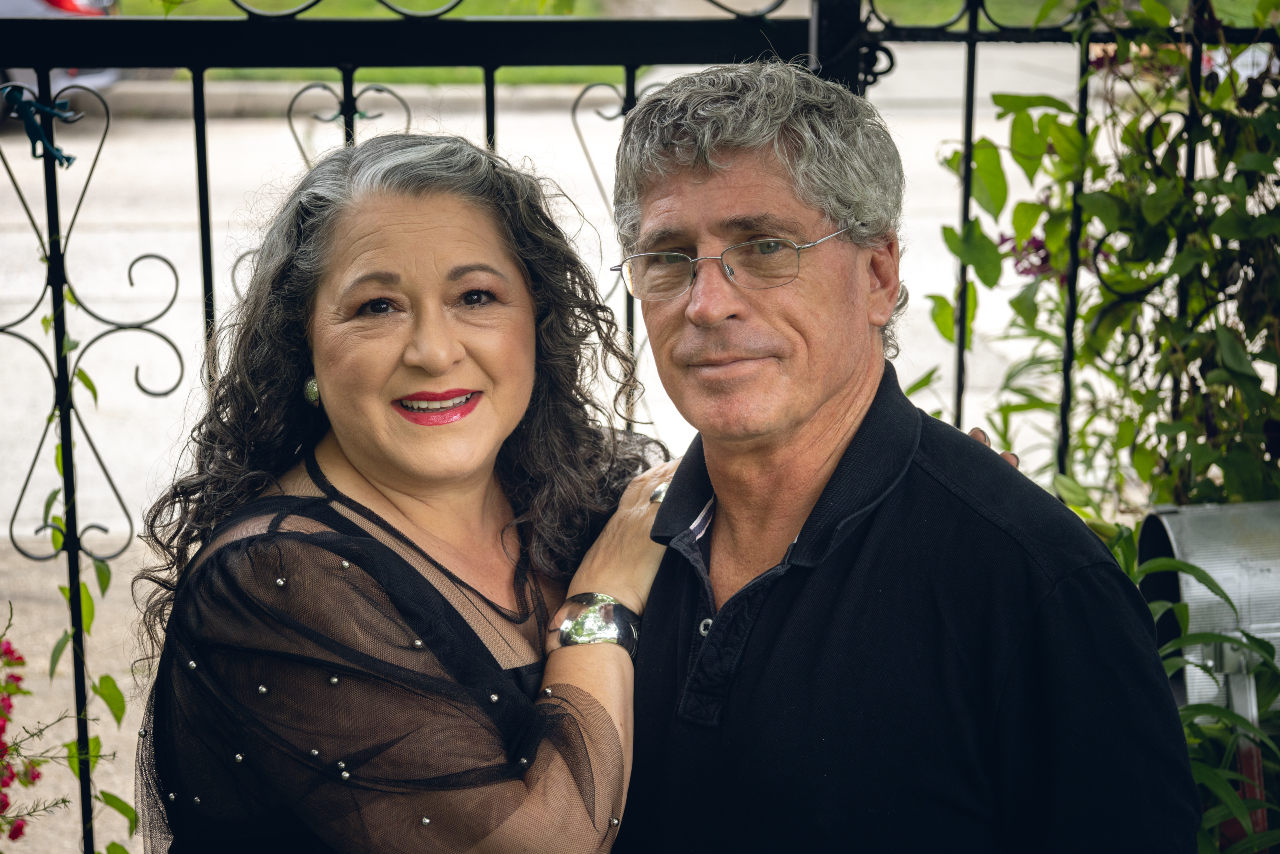 28 Jul

Poet Laureates Paula Curci & Peter Dugan Announce Long Beach Poetry Series

Poet laureates Paula Curci and Peter Dugan will be teaming up to create a special open mic series to spotlight some of Long Island's best poets. 

The event, "It's A Shore Thing," is an intergenerational loud and unplugged open mic that  encourages positive voices, and will feature a variety of performers encouraged to share their art at the Long Beach-based event. 

"I am hoping our unplugged open mic at the Long Beach Library will be a safe space and a 'shore' thing for our  inter-generational, young and old, and diverse residential population to share their unique and encouraging voices with each other," said Curci. "The Long Beach Library, where the open mic will take place, is also a hopscotch away from the Long Island Rail Road, near restaurants, bars and a few blocks away from the beach, making accessibility key for those who want to participate."

The event is part open mic: calling all poets, writers and lyricists to the mic and part workshop. Both Paula and Peter hope to motivate poets with supportive audience participation prompts. Currently, they are curating and giving voice to micro memoir poems and stories.  

The poet laureates, as part of the Acoustic Poets Network, will host three open mics: the first of the series will take place on October 12th at 6:30 p.m. and will be followed by two others on November 9th and December 14th, both at 6:30 p.m. The Long Beach Library is located at 111 West Park Ave.