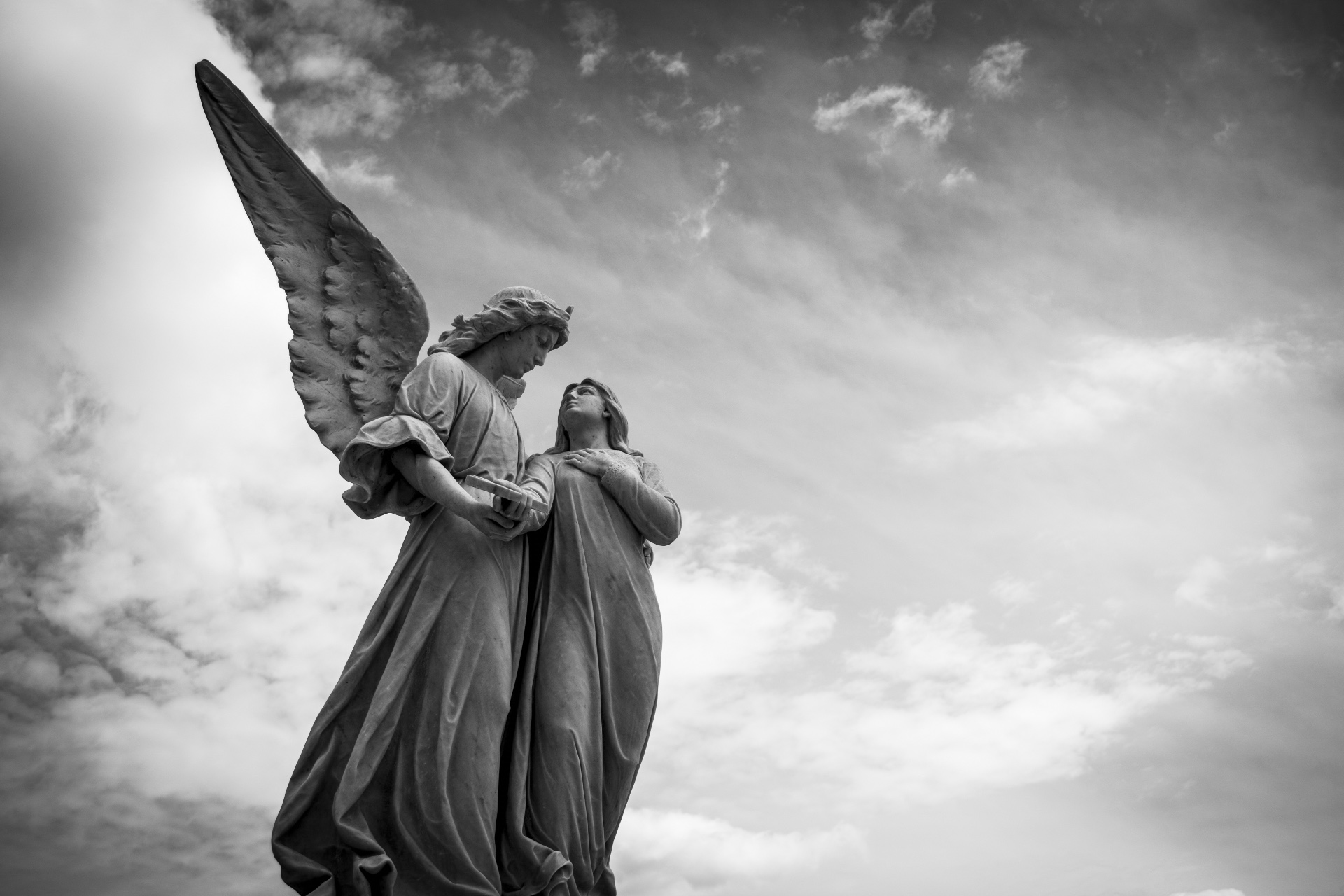 02 Nov

An Ode to All Souls Day

Often my dreams spark a poem. In this case, a being presented himself in my dream. I asked who he was and he said he was 'a relic of an angel'. A relic is all that is left of something or the bones of a person long gone—an antiquity.  Since it is Halloween time and just a day after All Souls Day, where Christians pray for the remembrance of those departed,  I thought this an appropriate time to share it with you all. Our ancestors and loved ones should not be forgotten and this poem is a tribute to them.

All Souls Day

The relic of an angel
spoke to me last night.
Asked I remember…
all humans and celestials.
Told me to honor
those that came before;
tangible and mystical.
So stand up straight now
all you souls out there
…you've an ovation to share!