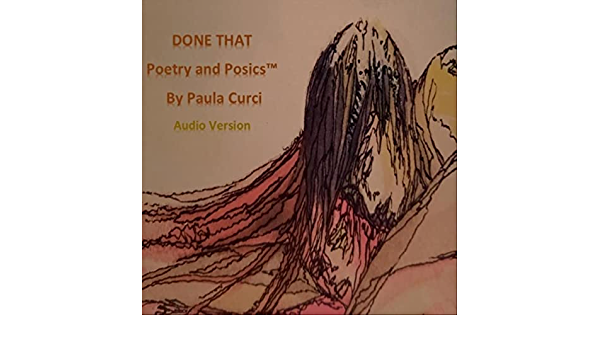 06 Sep

'Move Over', a Tribute Poem to Folk Songs of the Past

Many people in the 1930's and 40's shared and taught others about our nation's labor struggles through music. Singer-songwriters like Woody Guthrie and Pete Seeger were some of the original talking blues troubadour-bards.

In my estimation, this is heartland American-made spoken word and it became a form of communication for the labor movement.

In the 60's, Tom Rush continued the banjo playing blues with his "Original Talking Blues" song and Bob Dlyan made harmonicas mainstream with his "Talkin' World War III Blues."

The message is constant in this genre: pay attention, don't take anything for granted and remember where your freedoms came from.

Here is my poem Move Over that pays homage to the folk songs of the past.