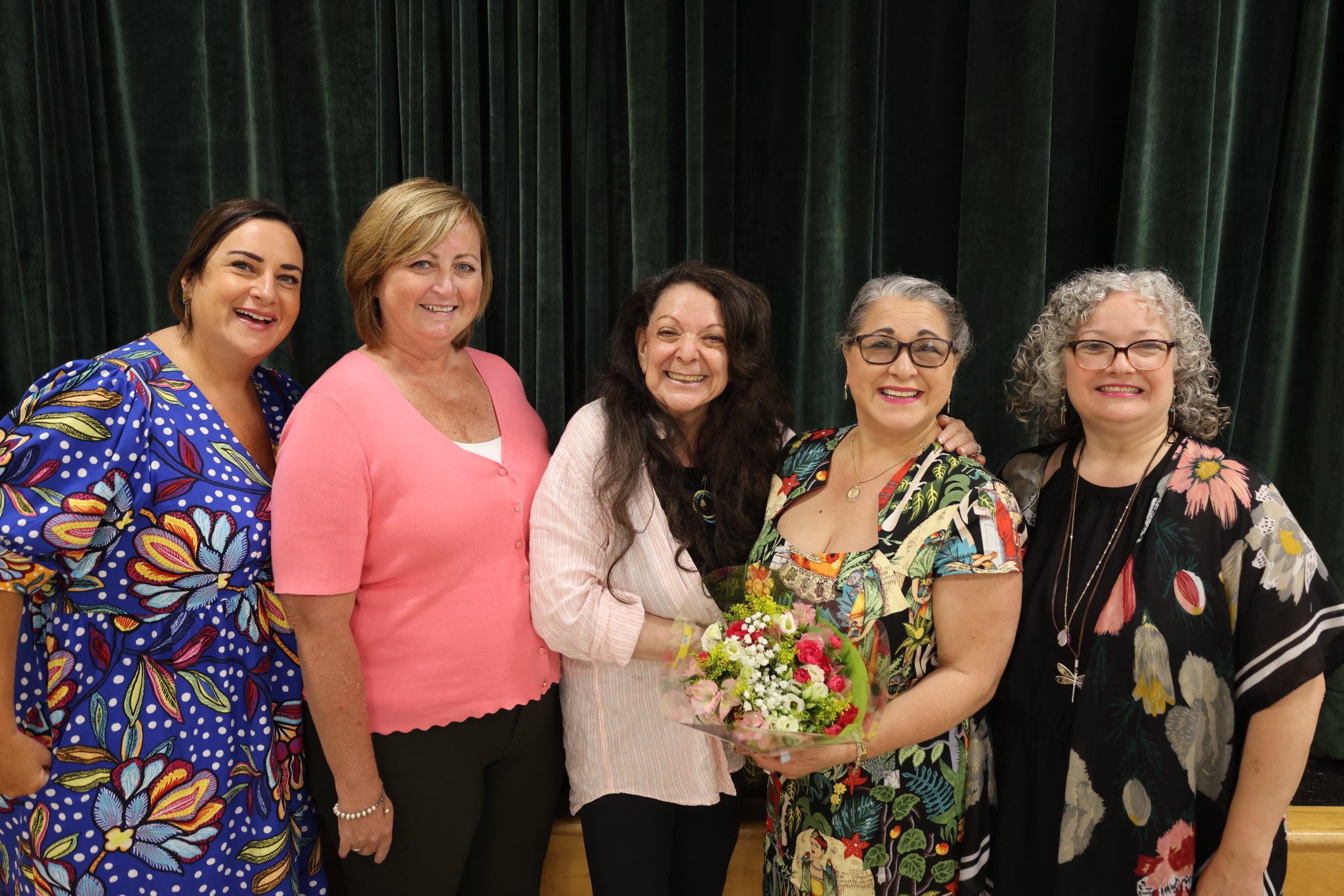 31 Aug

An Ode To My 'Barrier Island Girls'

I wrote this poem some time ago after realizing how very lucky I was to have a sisterhood of women that surrounded me who all brought me great joy and always gave great advice.

Alongside it a photo from my affirmation ceremony. It's one of my favorites with my "barrier island girls"—Theresa Rosario-Berzner, Dana Rubinstein and Doctor Pearl Ketover Prilik. Included in the photo is Karen McGinnis, the President of the Long Beach City Council, who attended the ceremony and presented me with kind and well wishes.

Filled with much fortune
I have sisters and besties.
They are here for life.

They offer sweetness
We always borrow sugar,
with no — quid pro quo.

It's a born instinct.
It's a knowing that they are,
a safe place to be.

All these girlfriends are
such a blessing in desguise,
they're my favorite guys!