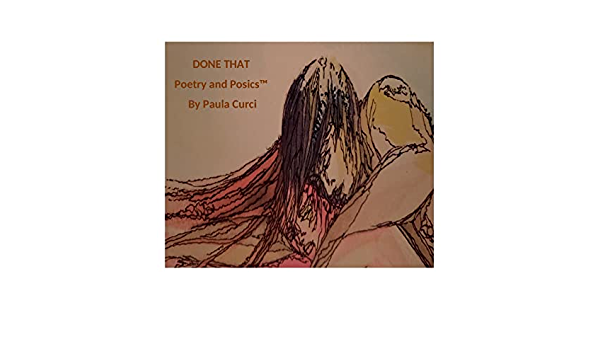 19 Apr

'Done That' is Available Now on Amazon Kindle

The DONE THAT project includes a chapbook and a digital version of Paula Curci's Poetry and POSICS™ performances and works. The DONE THAT project embraces the found poem form, cover versions, and references to other songwriters and poets who have "done that" along the way. The poems included in DONE THAT represent the cycles of life. It reflects on the stories we have all lived through. It acknowledges that we've all "been there" at one time or another. This chapbook includes 17 poems.

The audio version of this work is presented in Curci's spoken word Posics™ style of performance — and in that audio version there are 1 poems, including the seventeen in the print version. The poem by Shakespeare, "Sonnet #18", and the poem by Edgar Allan Poe, "The Happiest Day", are performed by Paula on the digital version of DONE THAT and are not printed in the chapbook.

Search for it on Amazon and other digital music streaming services.

Some of the poems in this collection were previously performed and/or distributed by or through the use of Paula's ACOUSTIC POETS NETWORK TM trademark and brand.